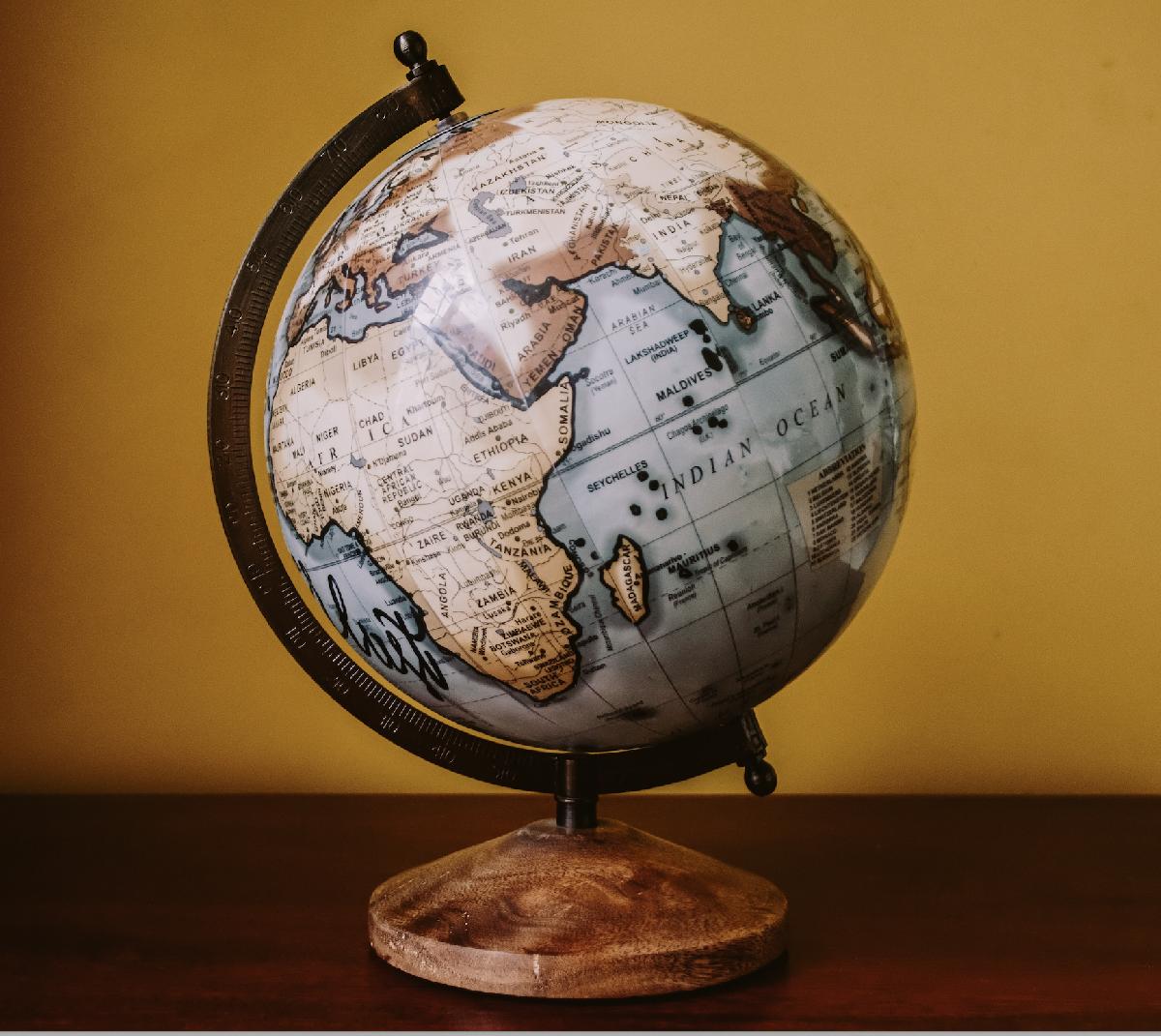 Taking God's Word around the World
Due to the safety concern for our foreign missionaries in volatile areas, we no longer publicize their names and locations. However, our church family does faithfully support our missionaries financially on a monthly basis. 
Each of these missionaries have been to our church personally and we consider them a part of our church family. We support them in prayer as well as finances. Each week, one of our congregants gives us an update on one of our supported missionaries by way of a "mission's minute" printed with the bulletin. We also encourage our church family to contact our missionaries by an occasional email to let them know they are not forgotten while they serve on their field.
Copyright &copy 2022 ChurchTrac Software, Inc.