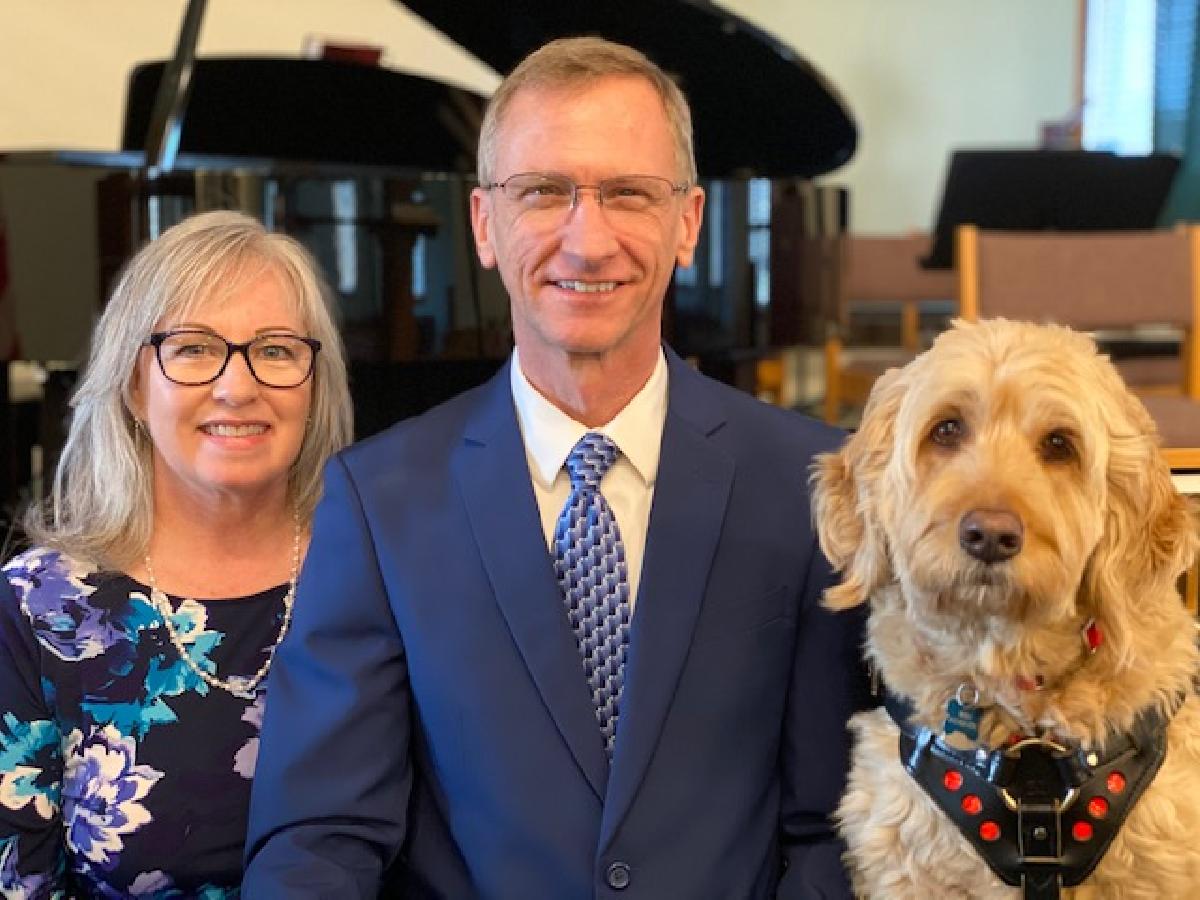 Pastor
Pastor Steve was the founding pastor of Bible Baptist Church of Colson, Ky. He and Cindy served there for nearly 10 years. Afterwards, in January of 1994, they were asked to come to the Eastern Shore of Maryland and establish a church with a group of people who had been meeting for a few months. This new church was chartered in early 1994, and they have served together with the church family to the present day. Through all these years of blessings and troubles, medical problems, and everyday life, the church family has shown its love for Jesus Christ and the Bible and put those into practice with grace and charity.
Pastor Steve has two earned doctorates from seminaries; a Doctor of Ministry and a PhD in Theology.
Eastern Shore Bible Baptist Church, Galena, MD
13984 Gregg Neck Road, Galena, MD 21635
Copyright &copy 2023 ChurchTrac Software, Inc.