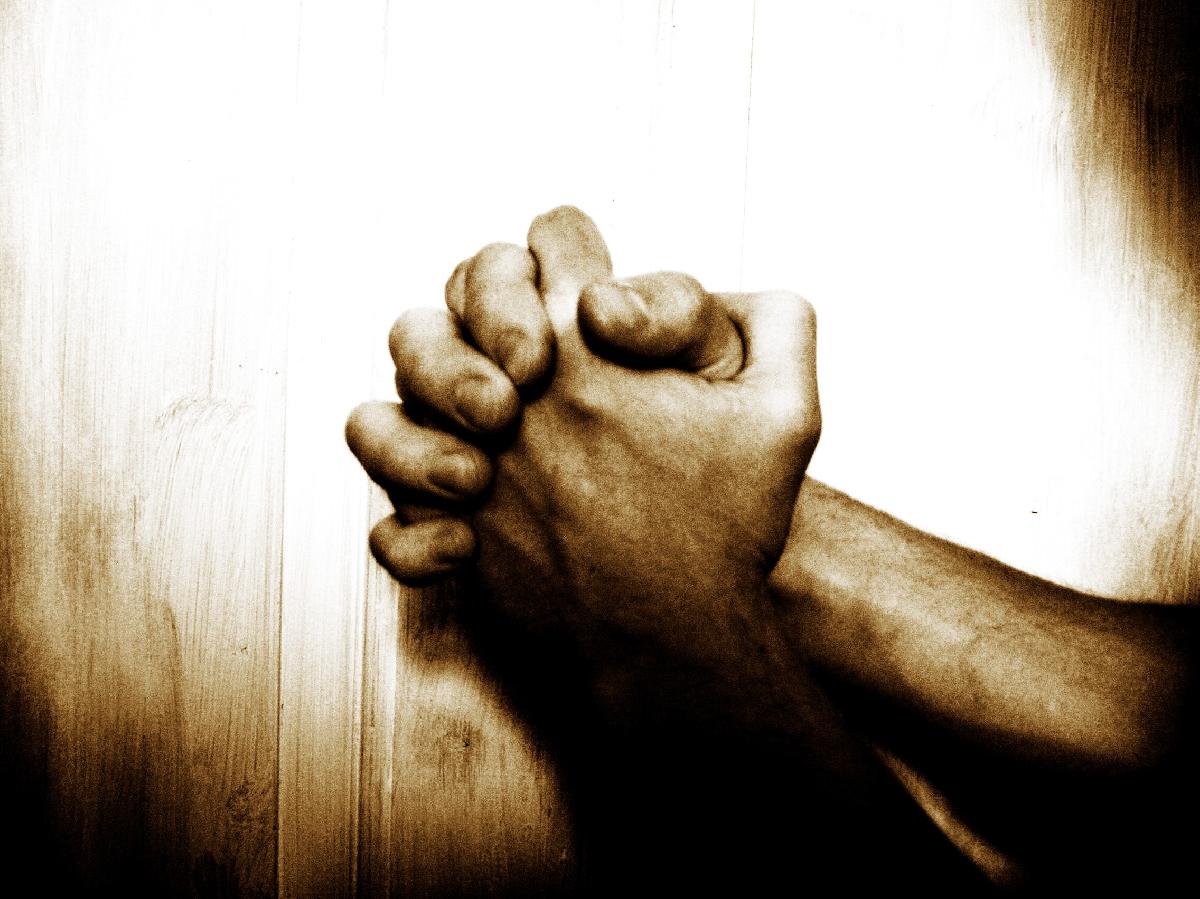 Prayer Card
Use this form to let us know prayer requests. Please complete the following fields, then click Submit. Include a phone number or email address if you would like a response from the pastor.
Eastern Shore Bible Baptist Church, Galena, MD
13984 Gregg Neck Road, Galena, MD 21635
Copyright &copy 2023 ChurchTrac Software, Inc.